Our Services
We offer full spectrum of services to help organizations work better.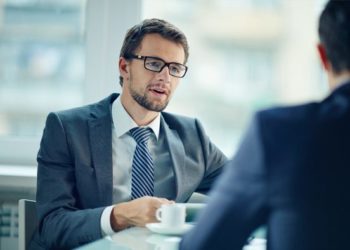 We provide professional guidance to the students and parents alike to select the right courses that perfectly fit the individual's possible career goals and in-depth information on course and university available.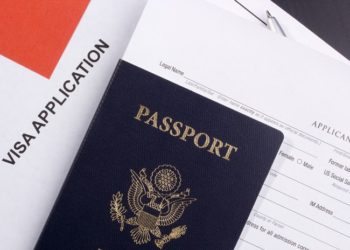 Preparation of visa application and submission to the embassy/High Commission is done with utmost care.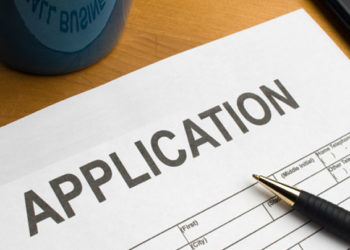 Fast Track Application processing is ensured through expert and experienced personnel yielding savings in time and money.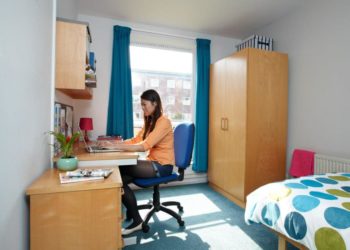 Benchmark gives special care in student support and take pride ourselves on providing the highest quality accommodation services.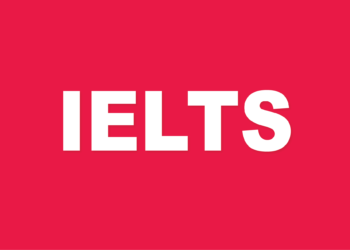 We offer IELTS preparation courses for students wishing to build up their English language skills to succeed in the IELTS examination for studying abroad.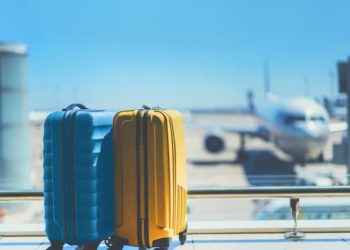 Booking flight in advance, keeping abreast the discount that can be availed, makes it easier for the students to fly their destination at low cost.